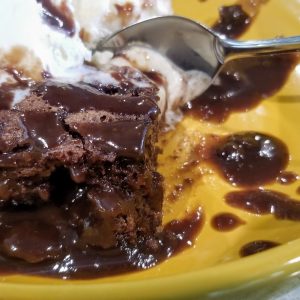 This recipe has no eggs. Could be easily modified with gluten free flour. Be sure to have some ice cream on hand - this tastes like a 'Lava Cake'.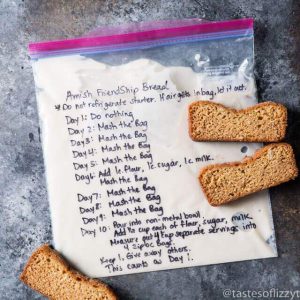 Amish friendship bread is a type of bread or cake made from a sourdough starter that is often shared in a manner similar to a chain letter. The starter is a substitute for baking yeast and can be used to make many kinds of yeast-based breads, shared with friends, or frozen for future use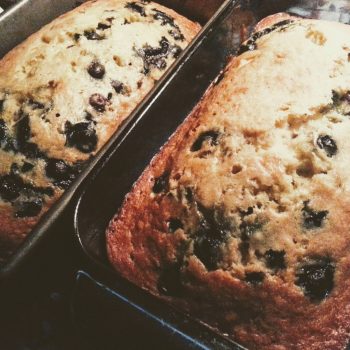 Banana bread without the nuts! The blueberries add a whole new flavor dimension to this recipe. It's ok to substitute in whatever fruit is in season.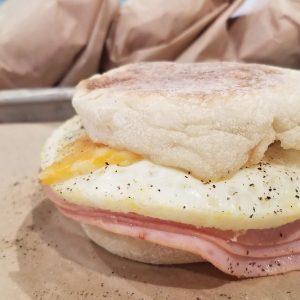 Substitute in a lower sodium meat choice and use of liquid egg whites can make this a healthy choice!